Website development and Web Re-Engineering with latest technologies
Rapid Data Management and Analysis Application development with Oracle
E-Commerce Marketing
Search Engine Optimization
Database applications with reporting
Marketing material(Leaflets, Banners, Flyers, Business Cards etc ) Design and printing at affordable prices
Photo design, retouch and printing using Adobe Photoshop
Photo design, retouch and printing using Adobe Photoshop
Our designers are experts in Adobe Photoshop. The software itself is a powerful and useful tool in enhancing or designing your photos. Now we have a special service for giving your ordinary photos a touch of heaven to make them look magical.

is it a customised birthday/anniversary/wedding/valentines/baby/Christmas (etc) card you need? Yes we can!
We even undertake recovering and rebuilding of old photos if you have a softcopy or scanned copy of the photo.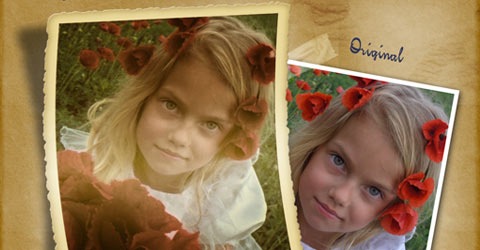 Simply visit our
contact us
page and send an email with your information.